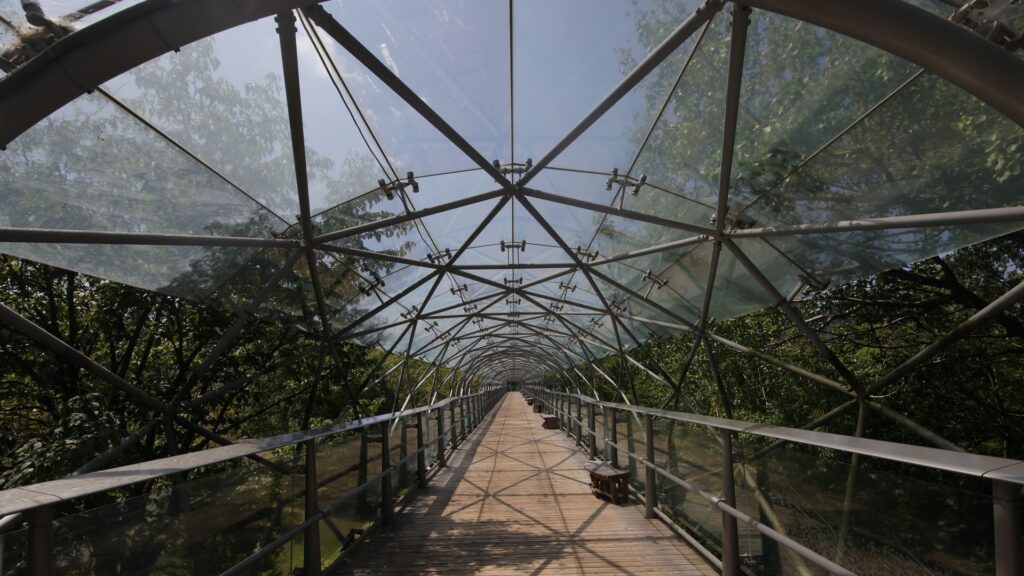 TLS is breakable. Similar post is here. This is normally done at the Internet gateway. Anything flowing thru the tunnel will be visible and web surfers don't even know.
The major rationales for Deep Packet Inspection are:
Organizations impose DLP (Data Leakage Protection) technology
Certain regions control the contents
Therefore, don't expect privacy even the padlock is displayed in the web browser bar. Either you exercise further content protection before passing out to cloud folder, use VPN or even going extreme using the Dark Web.