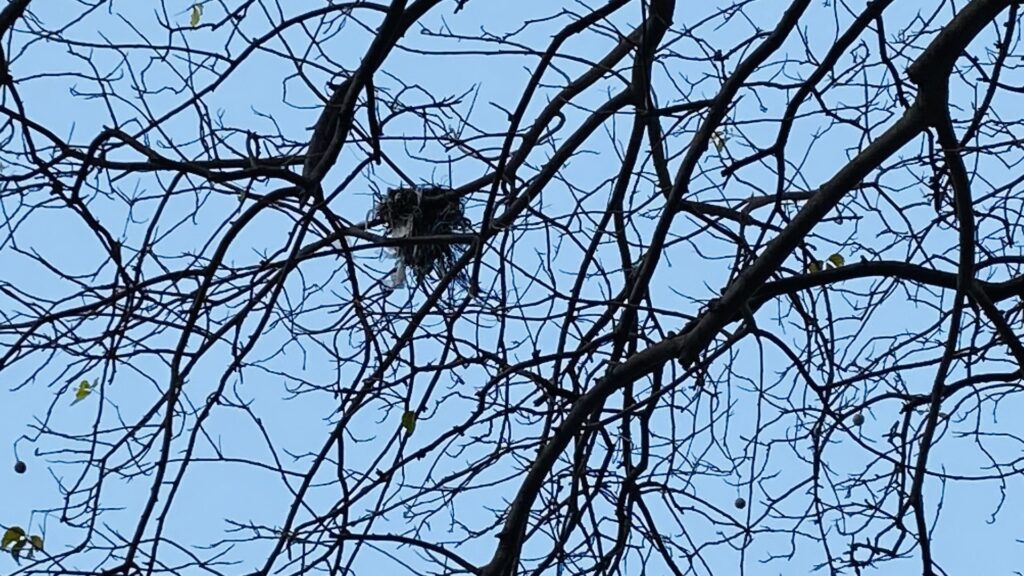 This is widely adopted in various process like:
Asset discovery: to scan the network and take inventory of the components connected in the network
Electronic document discovery: to scan the network resources for automatic information classification and privacy compliance
Forensic eDiscovery: to collect cyber activities from the designated equipment uncovering the sequence of events
No matter which application, the essential aspect is the correct use of the tool. Otherwise, incorrect or inaccurate information is captured that could incur undesirable consequence where decision will base upon. Training or certification for the competent person running the process will be the key.