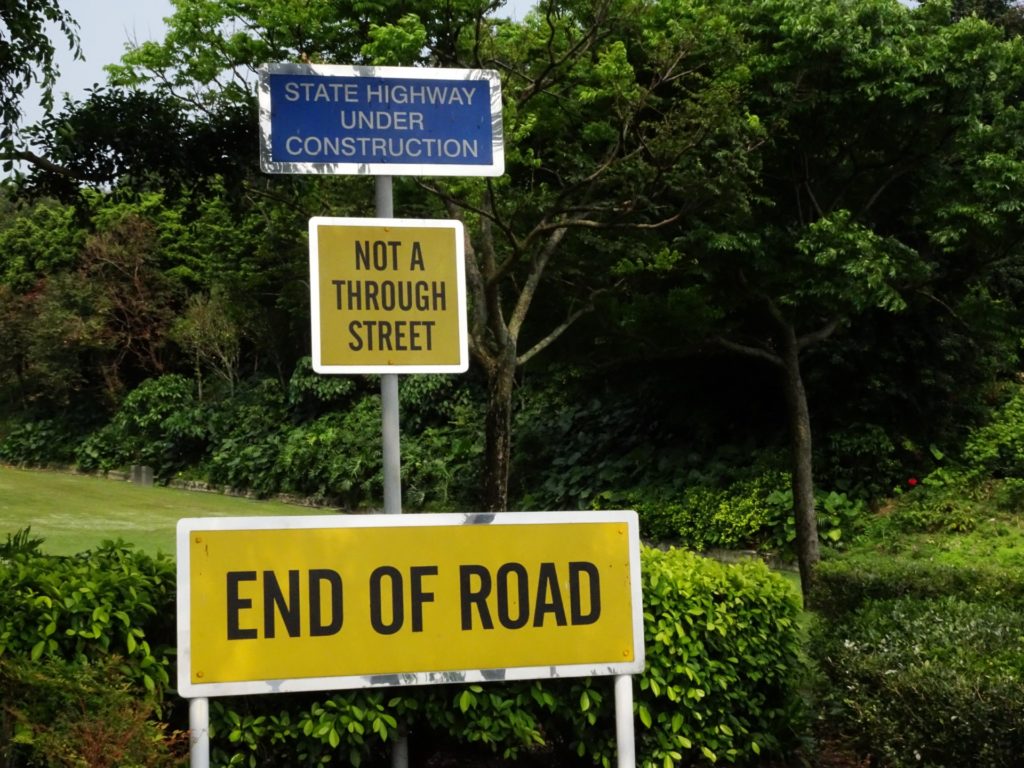 In physical journey, there is always an end such as
End of vacation, back to work
Road blocked by obstacle, detour or get back
In cyber journey especially digital transformation, it is never-ending. The target is rolling, compliance to new regulations are demanding, expectations from stake holders are uplifting over time.
You need to upkeep security protection against emerging threats even if your business or technologies deployed remain unchanged. New solutions or even new protections will bring new risks.
Essentially, regular assessment is required the business environment, technologies deployed and threat landscape, and review how much risks are acceptable to run the business. After all there is never 100% secure system.