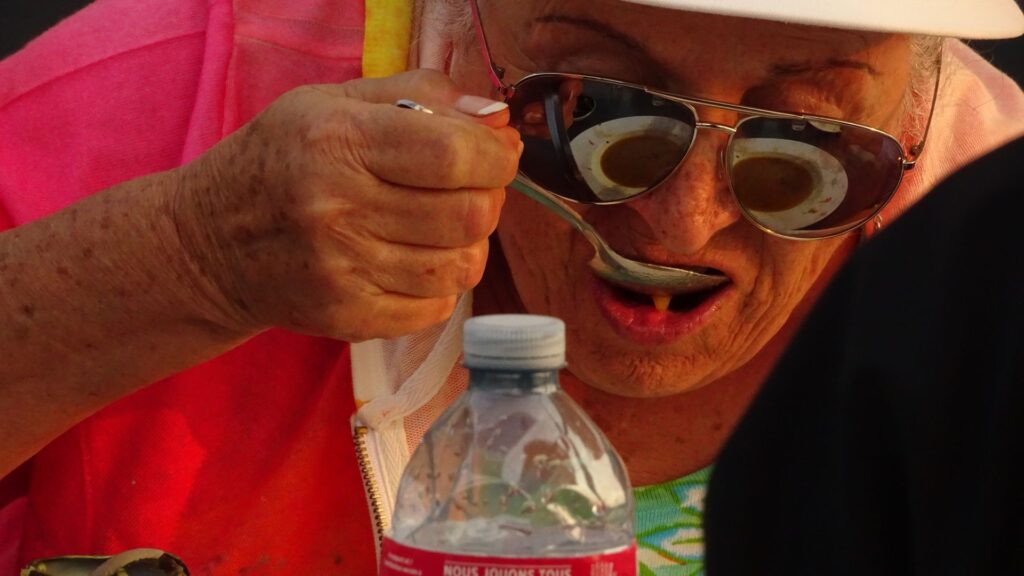 Things outside your comfort zone or knowledge will generate FUD.
There are always news exaggreating cyber risks causing severe consequence to certain organizations. Sometimes cyber threats are even just based on perspection with assumption threat actor has gained complete knowledge or your environment and yet skill to achieve this is very complex.
As competent cybersecurity practitioner, we must assess the threat situation, what are controls in place and provide management comfort rather than spending unnecessary resources to protect something that does not harm much. Every business exposes to risks and we cannot eliminate all risks but to prioritize the limited resources to maximize protected values.