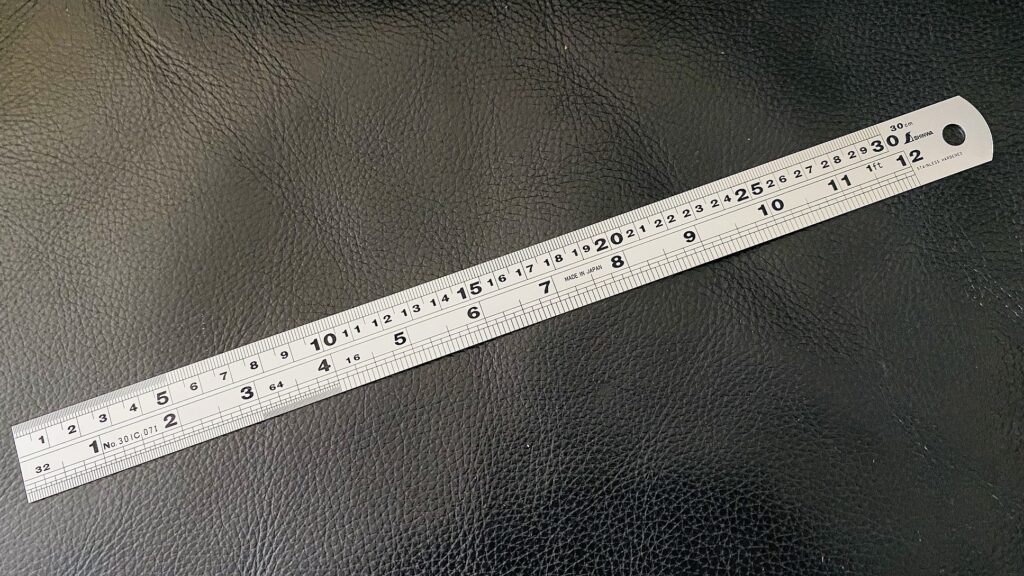 As a security practitioner, providing advice in securing the organization cyber assets is the expected responsibilities and everyone in the organization has such expectation.
In commercial world, resources are limited and there are always risks in business operations. Therefore, risk management is needed in an organization to prioritize resources in consistently dealing with the risks. A risk-based approach to deploy appropriate controls must be in place, i.e. objectively per organization risk matrix rather than subjectively per individual perception. After all, there won't be zero-risk business in this world.
I come across a situation that a security practitioner demands uplifting the criticality of a target system just by personal feeling while the consequence does not exceed the threshold guideline per the official organization risk matrix.
The escalated criticality of consequence could be legitimate because business environment or threat landscape have changed. Then the correct attitude is to revise the organization risk matrix which serves the foundation for consistent assessment.
We must play by the book rather than play by ear. Security practitioner's role is to advise the anticipated risks with documented rationales for business to consider rather than dictate requirement. Otherwise, any established rules or methodologies are useless as they are overruled by such "Ruler".