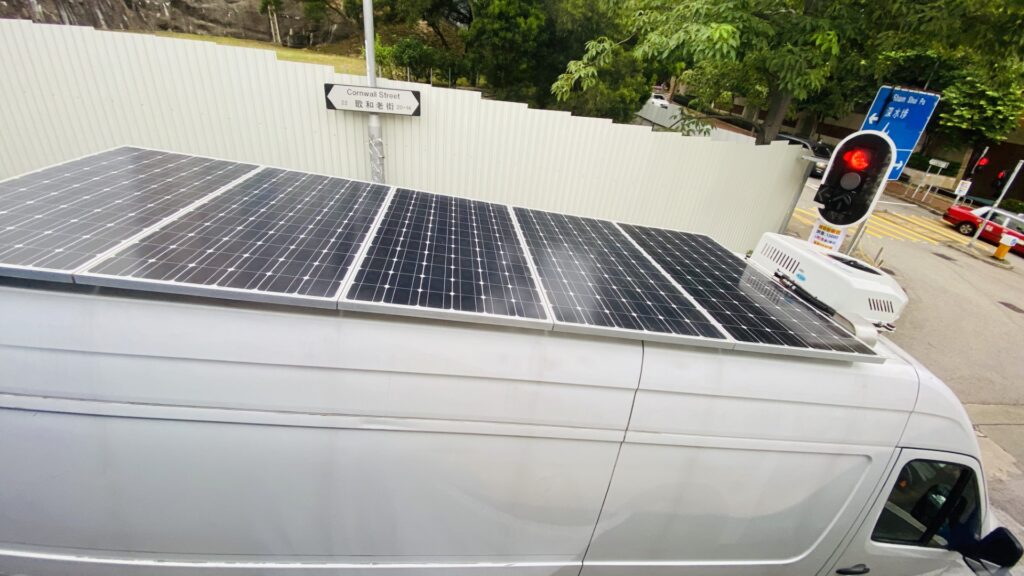 I have seen cybersecurity directive regarding applicability is to protect OT (Operational Technology) system so as to minimize cyber attacks to energy production.
Renewable energy like solar panel or consumer grade wind turbine at household are producing energy with certain OT systems for control. Unfortunately, that organization also markets these equipment.
Confusion arises if these OT systems should be under the same set of protection principles unless a precise specific taxonomy is specified in the directive.