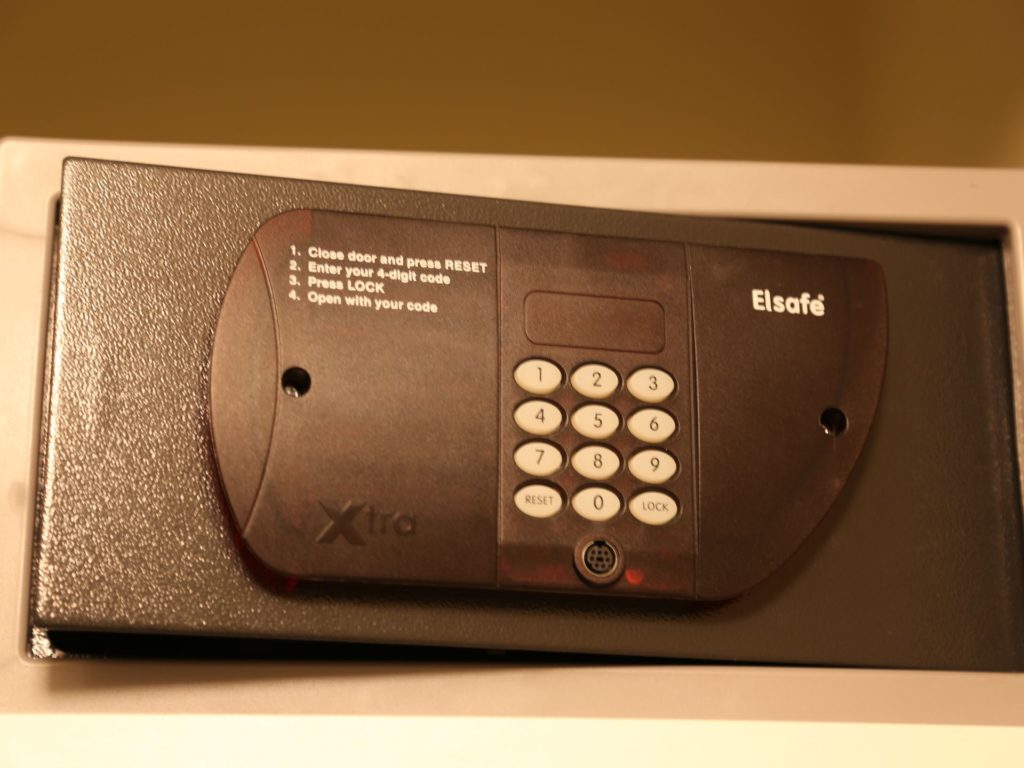 Certain hotels provide safe for customers storing valuables during their stay.
It is somewhat physically robust from brute force opening the door.  The door is locked with customer chosen numeric digits each time when closing.  This code will then be used to open the safe.  There are lots of articles shared in the Internet how to bypass the codes to open the safe door.
In summary, lessons learned from these articles are:
Improper configuration (default master access code unchanged)
Lack of physical protection (because it is accessible semi-public to explore tampering opportunity; drop at a moderate height will open the door after flipping the lock handle several times)
Likely come with factory console port as backdoor but intention is for good purpose to help customer unlock safe due to forgotten code
The safe there is better than none but customer should be advised to use at own risk.  The latter clause shall be posted in conjunction with the safe usage instructions to disclaim responsibilities as one of the hotel operation risk management issues.