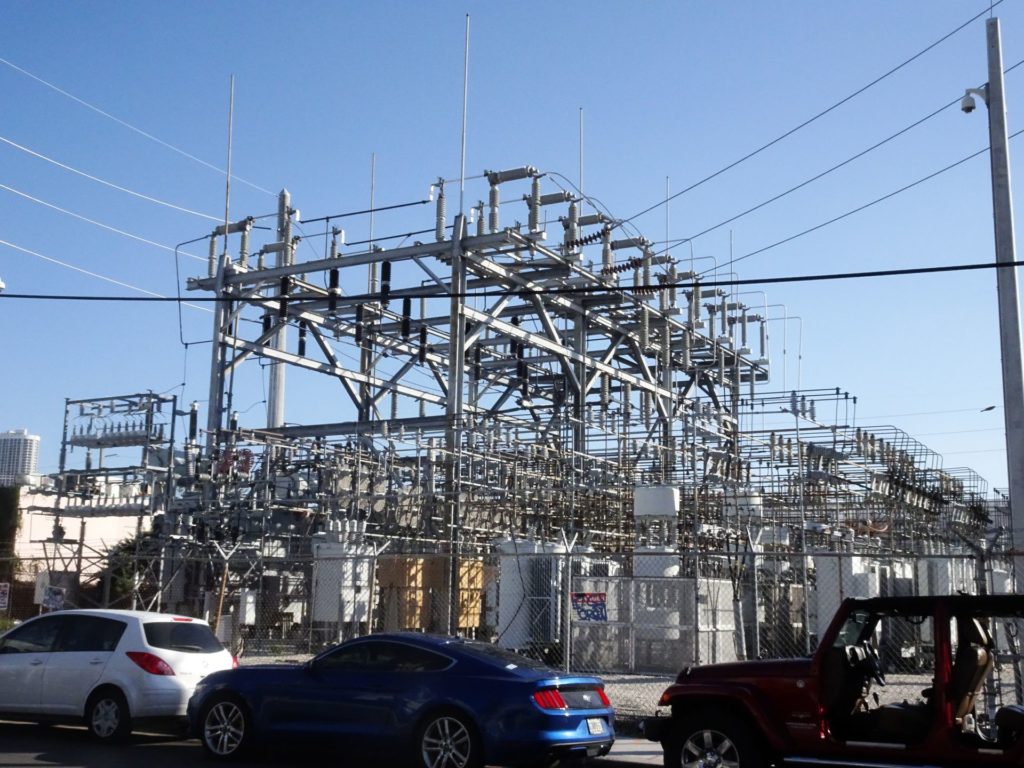 Part of the critical infrastructure is in close proximity for public access. Two main types of attacks causing service interruption.
Cyber attack takes advantage of launching behind the scene anywhere. Contributors for successful attack include but not limited to:
Lack of cyber protection including detection
Vulnerable systems and applications using configuration defaults or outdated version
Insufficient control over remote access
However, the facility is also subject to physical attack because of the "weak" perimeter. Prevention is not effective but relying detection to respond, sufficient resilience to maintain service.
Therefore, the asset owner needs to
Firstly identify or categorize the value and impact of the asset
The next is to deploy effective counter-measures and the protection focus should not be just in cyber sense though this is always hot topic exaggerated by media and mostly exploited by vendors to create FUD in convincing asset owner to adopt their solutions
Physical security, equipment faults, general tear-and wear are equally important to consider