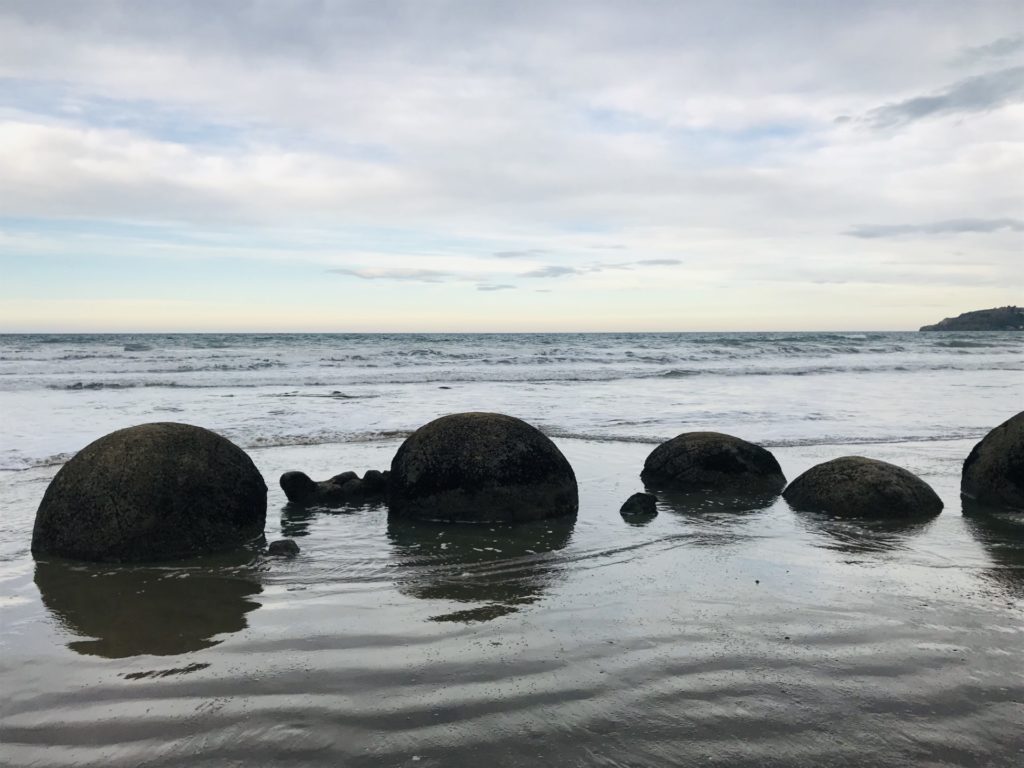 Systems and components are connected in the cyber space. Some have misconception that my setup are for development, or its failure does impose significant impacts, why do I bother to secure it?
Because if these systems or components are insecure, they could be deployed as gateway for hacker to penetrate into other internal infrastructure. This lateral network movement contributes to many high profile data breach incidents.
Other infrastructure/facilitiy elements are often mostly neglected, e.g. UPS, CRAC (Computer Room Air Conditioner), BMS, IP-camera, IP-KVM etc. As long as they are connected in your network, you should care.